January 2015:
L'Oreal Colour Riche Eyeliner, Cobalt 920 - 0.04 oz pencil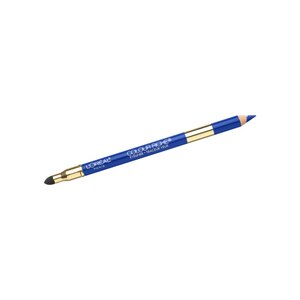 L'Oreal Colour riche kohl eyeliner.
Perfect color for the winter. It just adds a pop of color to your eyes. With this eyeliner, I dont think its necessary to apply eye shadow for your everyday life.
I got this at CVS when it was on sale, it cost me $.99! Definitely don't regret buying this.
Its also pigmented, which is always a good thing.
Febuary 2015:
As a girl, I don't think I can ever have enough red lipsticks. Currently, my favorites are these two lipsticks. However, for the price I paid, I definately think COVERGIRL is a better option. It's just as pigmented and it's way cheaper than CLINIQUE.
CLINIQUE: $17.00
COVERGIRL: $5.00 ( It's even cheaper when its on sale)